The Culture and Arts Fund aims to support the projects and organizational development of culture and arts organisations and civil society organisations that use culture and arts related activities as a means.  Increasing access to culture and arts, developing participatory methods, access to arts by disadvantaged groups, cultural literacy and advocacy in the field of culture and arts are expected to be at least one of the principles for the applicants and/or their projects.
We have supported the following charities to date: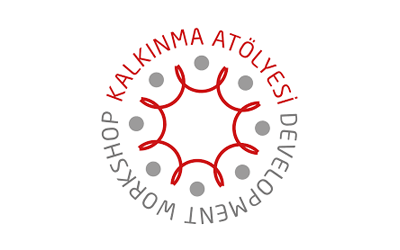 The Development Workshop (S.S. Kalkınma Atölyesi Bilim, Kültür, Eğitim, Araştırma, Uygulama, Üretim ve İşletme Kooperatifi- Kalkınma Atölyesi)
Development Workshop works to ensure decent living and working conditions for the seasonal migrant agricultural workers and ending child labor in different sectors. In addition, they develop policy suggestions and implementation models by conducting field research in areas such as gender-based social development, rural development and enhancement of the capacity and advocacy of local actors.
Puruli Culture and Art Association (Puruli Kültür Sanat Derneği – Puruli)
Puruli Culture and Art Association implements projects to enable individuals with disabilities to enjoy their social and cultural rights. Puruli aims to take culture and arts activities out of the common circuit to reach more people and to open alternative channels, it also collaborates with different organisations and people who share similar objectives.