Donor advised fund consists of grants given to civil society organisations that are brought forward at request of our donors. These requests are discussed and supported upon approval by Turkey Mozaik Foundation Board based on the following criteria: institutional capacity, originality of the approach and solution, proximity of the charity to the cause, focus on the root cause, scalability of the approach and level of potential social impact.
We have supported the following charities to date: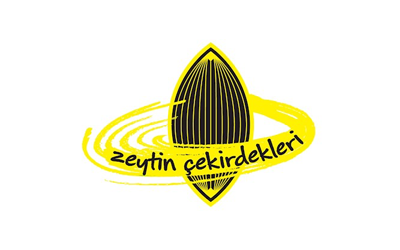 Olive Seeds Association
(Zeytin Çekirdekleri)
Olive Seeds Association organizes music, creative arts and sport workshops to support the development of children and youth from rural and disadvantaged areas of Ayvalık.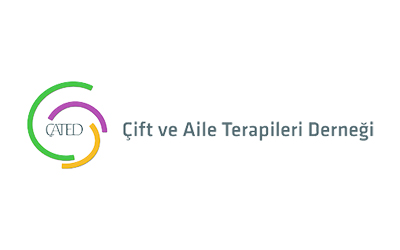 Couple and Family Therapy Association in Turkey
(Çift ve Aile Terapileri Derneği)
Couple and Family Therapy Association in Turkey aims to support healthy relationships by raising awareness on issues such as parenting, communication, child abuse and domestic violence in schools, municipalities, other community settings and social media. The volunteers take an active role in intervening in traumatic situations and advocates for children's and women's rights in consulting state policies. As a professional association, ÇATED also promotes the development of couple and family therapy and systemic thinking in Turkey by training professionals, conducting research and creating publications.
Tanısan Seversin Derneği
This association implements animal rehabilitation and training programmes for stray dogs and cats in Turkey.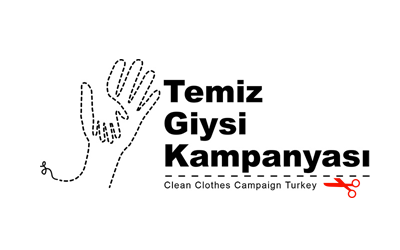 Clean Clothes Campaign
(Temiz Giysi Kampanyası)
Clean Clothes Campaign is dedicated to support and improve working conditions for workers in the global garment and sportswear industries. Temiz Giysi is part of the Clean Clothes Campaign, an international coalition of 200 organisations involved in activities across 15 European countries since 1989.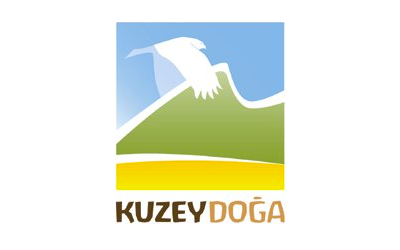 KuzeyDoga Association
(KuzeyDoğa Derneği)
KuzeyDoğa Association is an organisation that is striving for the proliferation of community-based nature conservation work in the developing world and aims to increase the awareness and efficiency of local people and the private sector in protecting biodiversity. The project focuses on collecting bird biodiversity data, promote environmental education, village-based ecotourism and community-based wetland conservation at internationally important Aras River Bird Paradise, Yukari Ciyrikli village, Igdir, Turkey.
Team International Assistance for Integration (TIAFI)
TIAFI aims to empower vulnerable / refugee women and their families. Based in Izmir, TIAFI provides one-to-one support to all refugees who seek help; offers Child Care Services for women who need to work to support themselves and their families; and has a community center with a charity shop, an open kitchen, a sports room for children and a hobby room for women, helping families to build up their lives again.