We are a group of optimists, passionate about giving back to Turkey to create positive social change.
Burak Atalay
Trustee
With roots in Caykara – Trabzon, now living in Chelsea – London, Burak has worked in finance for over 20 years. Having served on the board of Trabzonspor, he has always remained close to his hometown. He is passionate about making a difference and giving back to civil society. He is interested in creating a difference with children through sports.
Nilüfer Atalay
Trustee
Nilufer has been a Londoner since 2000. She has experience in building and leading Sales and Business Development Teams in the Wealth Management industry across Europe and the Middle East. Her personal goal has always been to make a meaningful contribution back to Turkey, where she comes from. As a mother of two girls, she is particularly passionate about Women's initiatives and making a difference for the lives of under-privileged girls.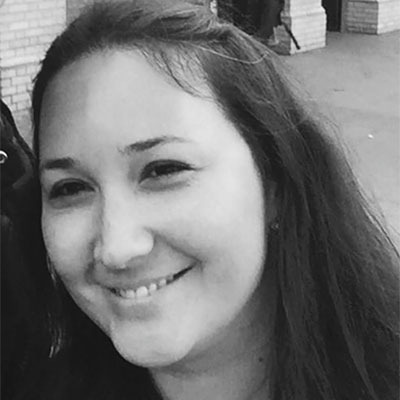 Oya Tabağ Karadoğan
Trustee
Born in Izmir, even though her story took her to the USA, Oya realised she could not live too far from the Aegean Sea and settled in London in 2002, where she has lived since. In her entrepreneurial spirit she successfully started up (and successfully shut down) two businesses during her London years. Her Izmir upbringing forever installed in her a liberal and secular spirit, and as a mother of two boys, Oya is most passionate about topics around children, education and the environment.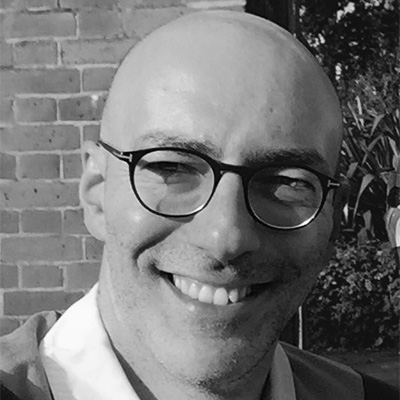 Yalın Karadoğan
Trustee
Istanbullu by birth, Londoner since 2000, and New Yorker in between, Yalin is the author of New York ve Londra Yazilari, a selection of coming-of-age essays he wrote in his 20s. Yalin has worked in the finance industry for more than 20 years and is a Partner at private equity firm Cinven. An urban birdwatcher, Yalin is particularly passionate about the topics of environment, education, science and reason. He can be regularly spotted with his two tall sons in various London parks.
Yörük İlhan Kurtaran
Trustee
Born in Ankara raised in Istanbul, living in London; Yoruk has been involved with civil society for 20 years. Worked in TESEV, TUSIAD, Willows Foundation TOG and Bilgi University's Centre for Civil Society Studies and lives – proudly – with a family of 4, he is interested in philanthropy, new technologies, youth policy, video games and heavy metal.
Ergem Şenyuva Tohumcu
Trustee
Born and raised in Istanbul, Ergem studied and worked in Washington DC, after finally settling in London. Following her career in finance, she became an entrepreneur, focusing on creating sustainable solutions to individuals' and organisations' problems. She is a climate leader with Al Gore's Climate Reality Project, and is the founder of Turkey's only sustainable living platform, Yesilist.com. As a mother of two, she believes in our collective power to leave a better planet for our children.
İpek Gürol Urgancı
Trustee
Ipek grew up in Istanbul, studied in Boston and has been living in London for over ten years. She is an academic researcher working on improving women's health and maternity care services in the UK; and a mother of two boys. She is inspired by community-level initiatives transforming the lives of children and the youth through providing them with opportunities to learn, create and express themselves.