Your donations help us support Turkey's civil society and create positive social change.
Donate with JustGiving
You can make your donation with Justgiving. Simply click and visit our Justgiving Page to make your single or monthly donation.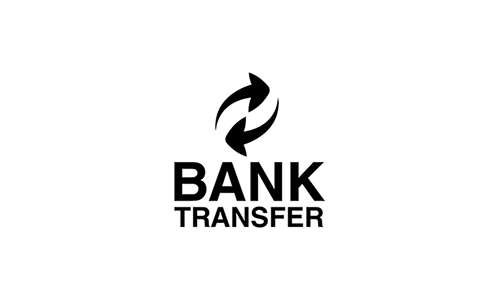 Donate by Bank Transfer
You can also make your donation by Bank Transfer. Please find our bank account details below.
Bank Name: Natwest
Account Name: Turkey Mozaik Foundation
Account Number: 28712617
Sort Code: 50-21-01
You shop. Amazon gives.
Make donations without spending a penny.
Amazon donates 0.5% of the price of your eligible AmazonSmile purchases to the charitable organization of your choice. AmazonSmile is the same Amazon you know. Same products, same prices, same service. Support Turkey Mozaik Foundation by starting your shopping at smile.amazon.com
Please visit smile.amazon.co.uk and pick Turkey Mozaik Foundation.