Gender Equality Fund is supporting new and innovative projects, campaign and advocacy activities and institutional development of women's and LGBTI+ organisations.
We have supported the following charities to date: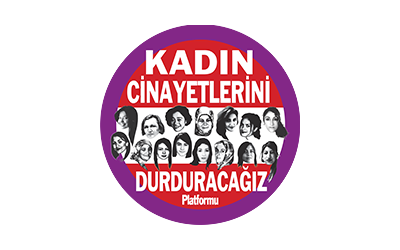 We will stop Femicides Platform (Kadın Cinayetlerini Durduracağız Platformu)
We Will Stop Femicide Platform works to eliminate violence against women and femicide in Turkey. The platform collects and shares monthly data on murders of women in Turkey, which has been increasing every year. In addition, they monitor court cases on femicide, violence against women and sexual abuse of women and organize public awareness campaigns on these cases.
Flying Broom Foundation, Ankara (Uçan Süpürge Vakfı)
Flying Broom Foundation has played a significant role in building solidarity in the women's movement by bringing together women's organisations from different cities in Regional Meetings.  Flying Broom Foundation organises International Women's Film Festival which screens films from women directors, invites women directors and actresses from all around the world every year and held Women Directors' and Producers' Meeting in Turkey.